Choose Your Customer Service Path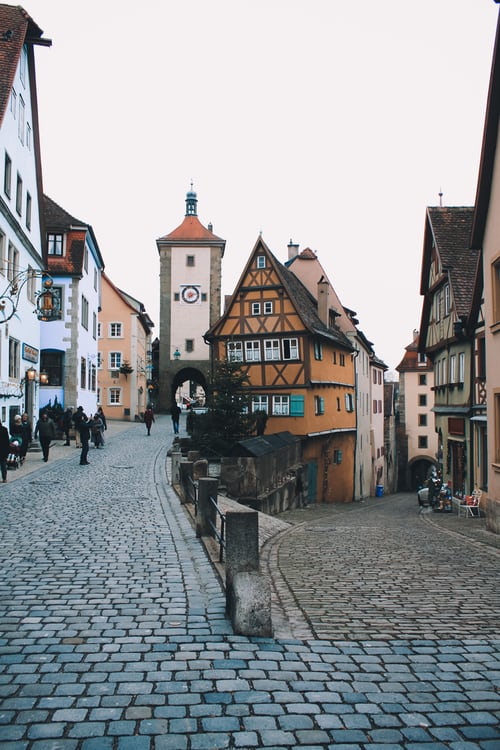 (Image courtesy of Unsplash)
The news this week that Comcast's proposed $45bn merger with Time Warner Cable hangs in the balance because of their poor customer service highlights the cost of poor CX.
After 10 years of calling customers names like Bitch Dog, A**hole, Whore and Dummy (in some cases to their faces), Comcast is finding out the hard way that thrilling customers not only has positive effects in the present in terms of higher sales and greater referrals, it also avoids future negative consequences like the situation they find themselves in now.
It's intuitive that companies should want to provide exceptional service for all the benefits that come with doing so. Some of the reasons NOT to treat customers badly can be found in the following statistics:
•    A customer is four times more likely to buy from a competitor if the problem is service related vs. price or product related. (Bain & Co.)
•    89% of consumers have stopped doing business with a company after experiencing poor customer service. (RightNow Customer Experience Impact Report)
•    59% of consumers will switch brands to get better service. (American Express)
•    Consumers are two times as likely to share their bad customer service experiences than they are to talk about positive experiences. (2012 Global Customer Service Barometer)
•    It takes 12 positive customer experiences to make up for one negative experience. (Parature)
So which path will you take? The one that cherishes your customers and treats them like the asset that they are to your business?
Or the path that risks losing them and jeopardises the long term viability of your business?
"Every choice you make has an end result." – Zig Ziglar